When you get a car, you face several decisions. What should you drive? What features do you want? How are you going to use the vehicle? There is another question that can become part of the purchasing process: Should you buy or lease?
Here at O.C. Welch Lincoln, we want to help you settle the competition between leasing vs. buying a Lincoln vehicle. We have compiled this guide to direct you to the right decision for you based on your needs, so you can get on the roads of Hardeeville, SC; Beaufort, SC; Port Royal, SC; Hilton Head, SC; and Savannah, GA, in style.
---
Why Choose Lincoln?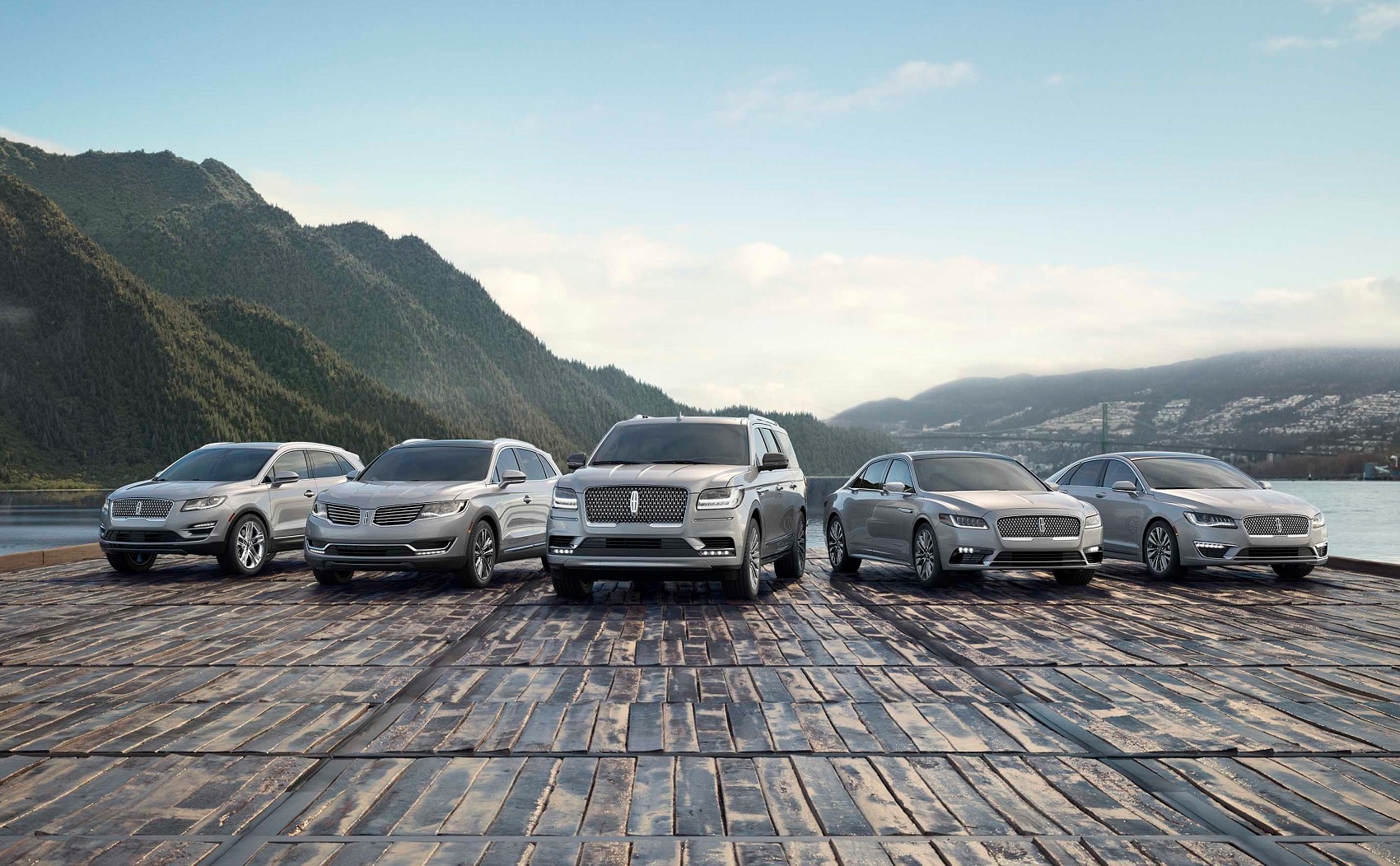 When you can get behind the wheel of any new car, it can be an exciting time. Now, take that excitement and amplify it with the addition of luxury interior style, high-powered performance, and quality around every corner. This is the feeling you can have driving a Lincoln.
If you are going to spend a lot of time in your vehicle and want the best luxury and features that can be offered, choosing something that provides these qualities and goes above and beyond your typical vehicle can be the natural next step.
As you explore your options for leasing vs. buying a Lincoln, you will want to get to know the different Lincoln models we have available to you. Browse our website and get some of the details before coming to see us at our dealership. You can get an up-close look at these luxury vehicles and even get behind the wheel for a test drive.
---
The Benefits of Leasing vs Buying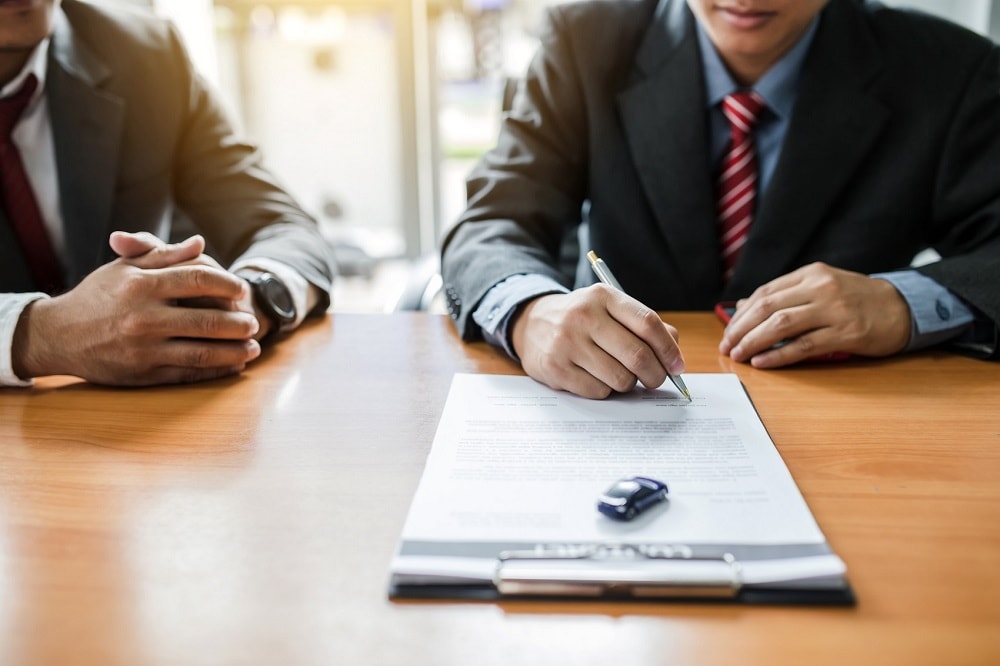 We provided the answer to why you should choose a Lincoln. Now, it's time to show you the different benefits that come with leasing or buying a vehicle.
Leasing can be a great option for you, especially when you choose a luxury car like a Lincoln. When you choose to lease, you get a shorter commitment. Leases are usually two or three years in length, and you only have to make monthly payments based on the value of the vehicle as you use it, not the full value, as you would with a purchase.
You do have some mileage and usage restrictions that can be part of a lease offer, but it can also be your step up into a world of luxury. When your lease is up, you can also choose to keep the vehicle you are driving or return it to the dealership and take out a lease on a new vehicle.
Buying presents you with more freedom in your ride. While owning a car typically lasts longer than leasing it would, you also get full control of the vehicle, the way you use it, and any upgrades you make to it.
You can also experience what your vehicle can do over its long lifespan. This will become your ride for now and years to come, and you can get decades out of a quality vehicle like a Lincoln.
---
Visit Our Lincoln Dealership Today
Is a new Lincoln the right choice for you? Should you lease or buy? Come see us at O.C. Welch Lincoln and let us help you decide between leasing vs. buying a Lincoln.
We are proud to be a dealership that helps drivers in Hardeeville, South Carolina; Beaufort, South Carolina; Port Royal, South Carolina; Hilton Head, South Carolina; and Savannah, Georgia. Contact or visit us today, and work with our team to make the right choice for you.