When you need a routine oil change or unexpected repairs on your vehicle in the Savannah, GA; Hardeeville, SC; or Hilton Head, SC, areas, come to O.C. Welch Lincoln. We're a local car dealership with a state-of-the-art service center on site!
We help local Beaufort and Port Royal, SC, drivers every day with all their automotive maintenance needs. So, give us a call or use our convenient online scheduling form to make your service appointment today!
---
Services We Offer at Our Service Center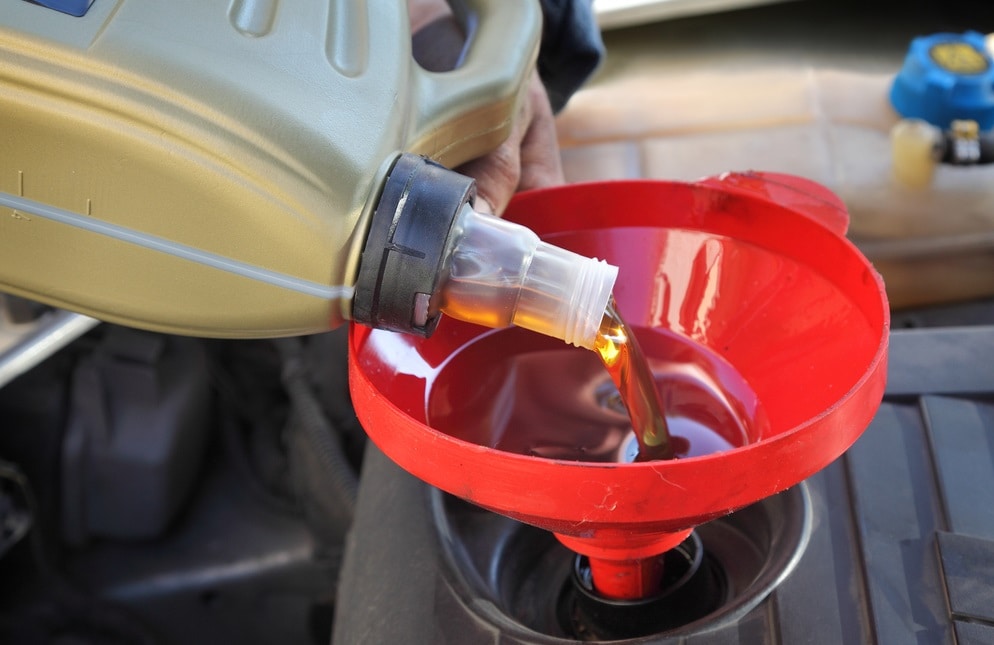 At our automotive service center in South Carolina, our team of factory-trained and -certified technicians do it all. From regular services and dashboard light diagnostics to flat tires and post-collision repairs, we have you covered from headlight to taillight.
So, what kind of service do you need? Just some of what we do includes:
Brake adjustments
Oil changes
State inspections
Tire rotations
Transmission flushes
Tire balances
Air conditioner repairs

We also offer wash, wax, and detailing services if you want to freshen up your vehicle a bit to give it that luxury shine. Check out our service coupons to learn more!
Simply give us a call today and chat with one of our technicians. Let us know what's up with your car and what kind of service you need. We'll set you up with a time to stop by and see us.
You can also conveniently schedule service by completing our online form. We'll be in touch once you click submit!
---
Our Parts and Tire Centers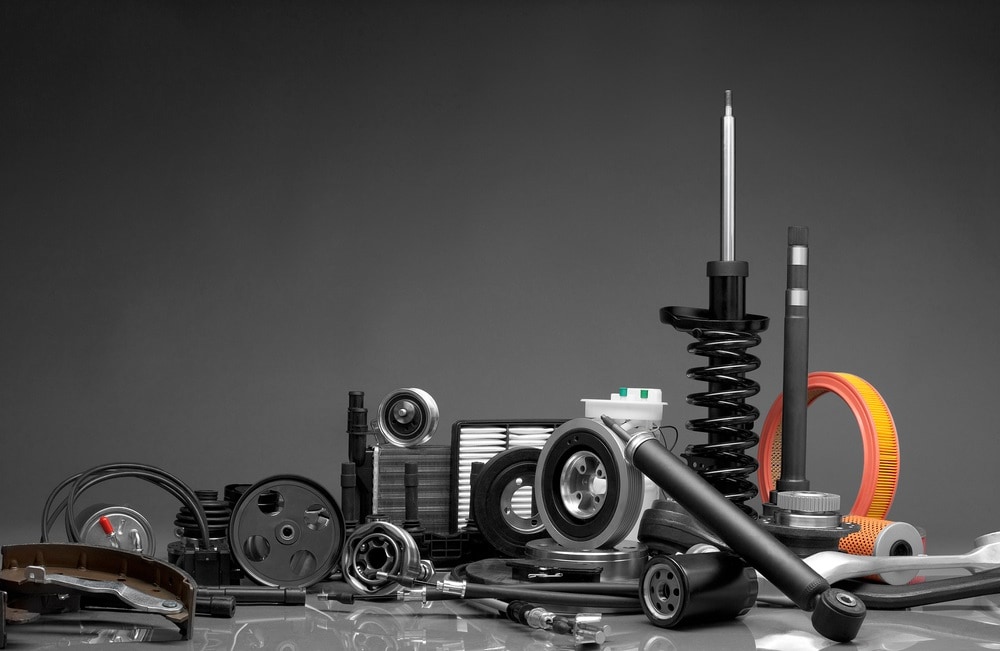 When you do stop by for a routine service or unexpected repair, you can count on our ASE-certified technicians to offer genuine original equipment manufacturer (OEM) parts for any repairs you may need.
OEM parts are what's installed on your vehicle at the time of its manufacture, so they're practically guaranteed to be compatible with your unique make and model. They're also most likely to keep your vehicle built to factory specifications, which can ensure warranty compliance and can even improve your vehicle's resale value.
If you have an issue like a nail in your tire, dry rot, or a flat tire, we have you covered for that too. Our tire center can perform a tire rotation, patch your tire, or help you pick out a new set with the right size and performance indicators for your car.
---
When Should I Schedule Service?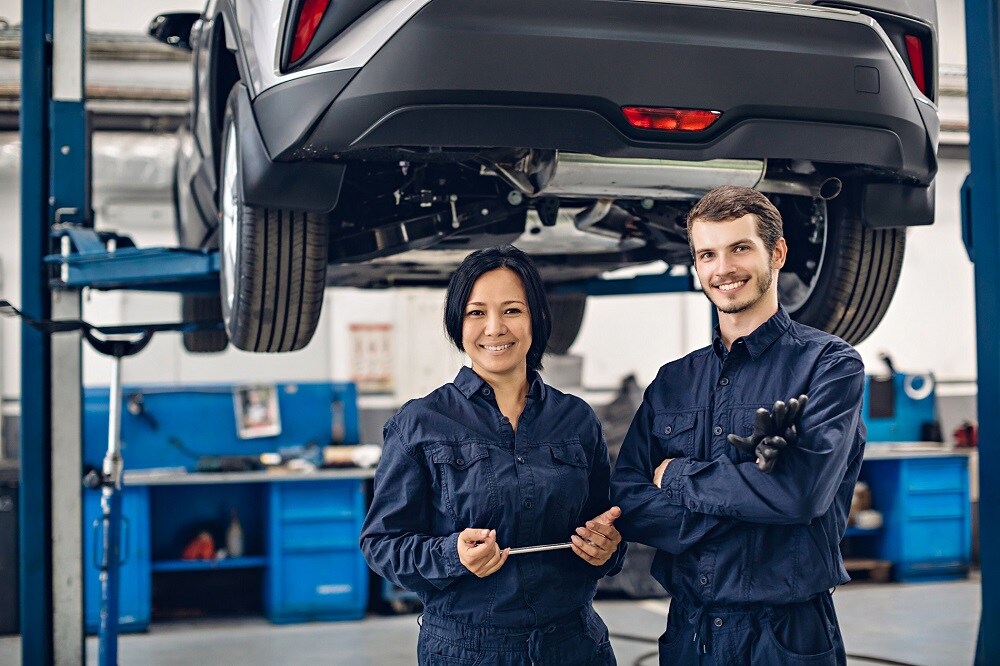 Ideally, you should schedule service for your vehicle every 7,500 to 10,000 miles. That's roughly twice per year for the average driver. During this visit, you'll want to have your oil changed and get your tires rotated. You should definitely not go more than 10,000 miles or one year between these visits. If your vehicle is a little bit more time-tested, you'll want to schedule service around the 3,000- to 5,000-mile mark.
Scheduling service at regular intervals like this is the best way to ensure your car stays in the best shape possible for many years to come. If you're unsure of when to schedule service, check your vehicle's maintenance schedule in your owner's manual.
Our technicians can also provide their expert recommendations based on their experience.
---
Schedule Service Today
Is it time for a routine service visit? Do you see an illuminated dashboard light or have a flat tire? O.C. Welch Lincoln can handle all this and more at our Savannah, Georgia, and Hardeeville, South Carolina, area dealership. If you're in the Beaufort, Port Royal, or Hilton Head, South Carolina, areas, simply contact us and schedule service today!